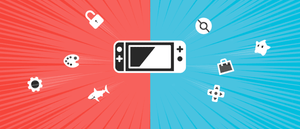 Flip The switch!
break out of jail!
Caught 'em All!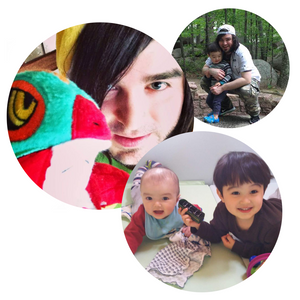 Hi, I'm Cake.
I created and run this store. I handle all customers service myself, so if you contact PokEdit, you're talking to me.

PokEdit is my sole source of income. I don't make the big bucks, but it has allowed me to pay the bills and raise my two boys. I appreciate your business and contributions. It allows me to take care of my family and continue doing what I love. I'm very grateful.

I think you will enjoy my products. I certainly enjoyed providing them!